Retro-Fit Scale Kits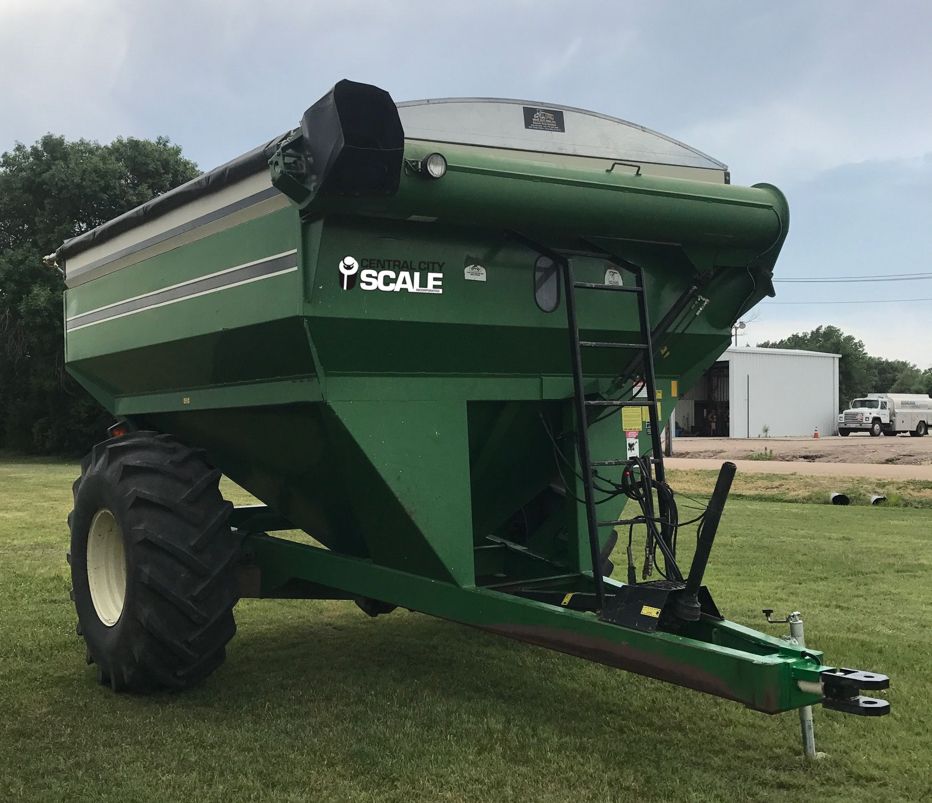 3-Point Grain Cart Systems
Three-point scales are your ticket to making a portable scale.  You can install your own scale using a grain cart.
A standard two-wheel axle scale kit consists of one hitch WeighBar and two axle WeighBars.  The indicator comes as a separate unit and has a mounting bracket that attaches to any surface.  Systems are available in capacities from 10,000 to 100,000 lbs.
Hitch

Hitch/Clevis provided as part of the scale kit.

Back of Hub

The back side view of the hub with a new grease seal.

Junction Box Installation

The Junction Box can be mounted on the inside paneling protected and out of the way.

Axle View

Shows how to mount the weigh bar cable to avoid getting it caught, broken, or strained.