Clearance
Sale Specials
The Portable Platform Scale is an economical solution to weigh truck axles, single or tandem.  Two weights are required for a straight truck, three weights for a semi-truck. 
Specials on Individual Animal Scales Call For More Info 308-946-3591
4' x 11' Chemical Tote Scale $3,900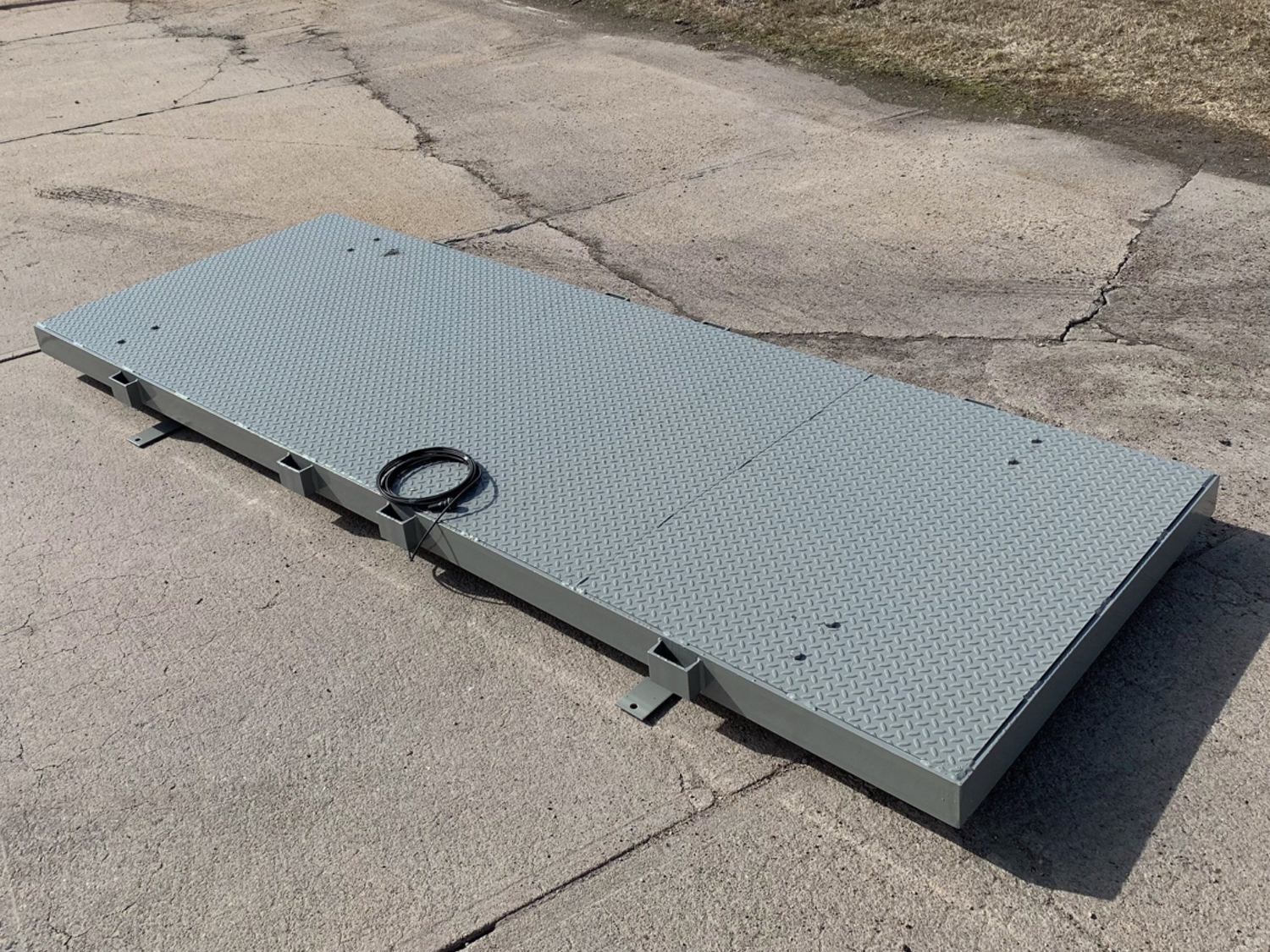 Demo 30" x 8' Livestock Scale
Pictured is a 30" X 8' livestock demo scale.  The scale comes with a model Avery Weigh-Tronix 640m indicator.  The asking price for this model is $2,295.