About Us
We are the family-owned scale manufacturer with world-class capabilities, midwestern values, and midwestern advantages.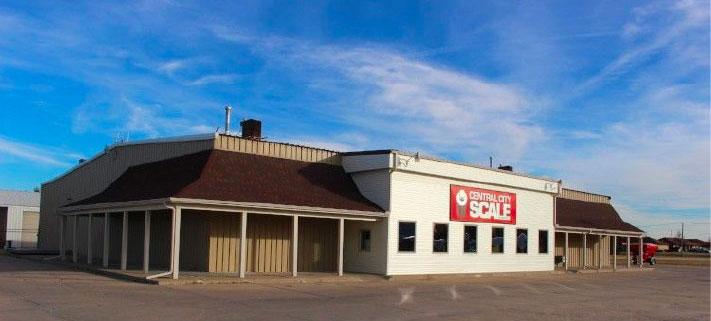 Central City Scale, Inc. has more than 100 years combined experience in the scale business, which allows us to deliver when you need us.
Since our inception in 1974, Central City Scale has experienced changes and evolution in agricultural technology. Changing and adapting the way we think about our weighing solutions has allowed us to continue to achieve our most important goal—serving you, the customer. From the beginning, Central City Scale has built its reputation and family business on high quality agricultural scale fabrication and repair.
Having serviced scales on farms for over 40 years, we know what your needs are. Our gumption and pride of workmanship, long associated with the Midwest values, allows us to produce some of the finest scales in the world, and at a reasonable cost.
Our location in the heartland of rural America affords numerous advantages to our customers.
Our centralized location offers shipping advantages for our customers, by placing us squarely between the coasts and in the heart of the surface transportation system.
We have easy access to trucking companies, rail shipping, and U.S. Interstate 80.