Custom Built Scales
Central City Scale can custom build your scale system to fit your livestock requirements and sizes.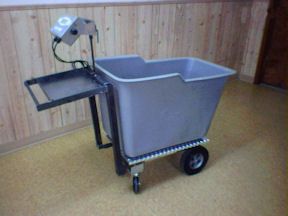 When your custom feeding program calls for extreme accuracy, a feed cart scale from Central City Scale is for you. Available with a rechargeable battery power pack and the Model S-200, or Model 640M Indicator.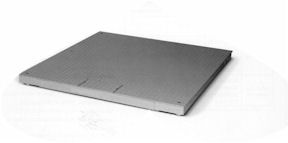 Small Platform Scales can be easily built to meet your custom needs.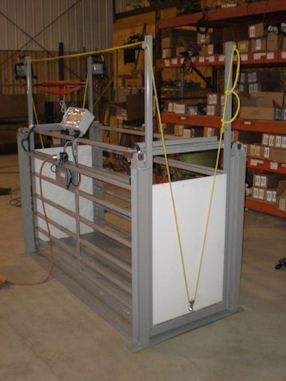 This custom scale measures 30″W x 72″L. It is equipped with guillotine gates and Model 640 M Indicator.