Small Platforms
Leave it to the farm scale specialists, Central City Scale, Inc., to handle all of your weighing needs!
PS 400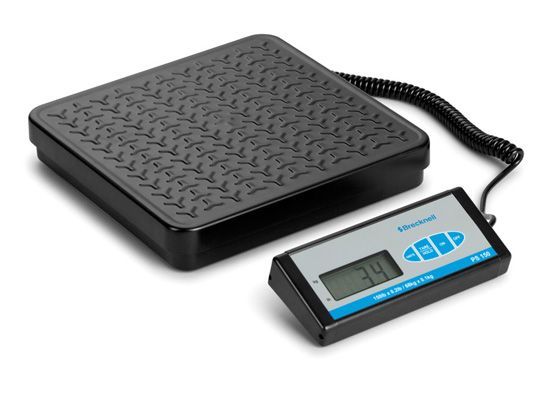 Compact in size yet mighty handy in special applications, our full line of mini-scales have found a home in today's farmers markets, veterinary clinics, landscape designers, and manufacturing facilities where precision accuracy is necessary. Portable bench scale available in capacities of 150 lb. and 400 lb. Comes standard with dual power modes: battery and AC power. Size 12.2″ x 11.7″.
S 100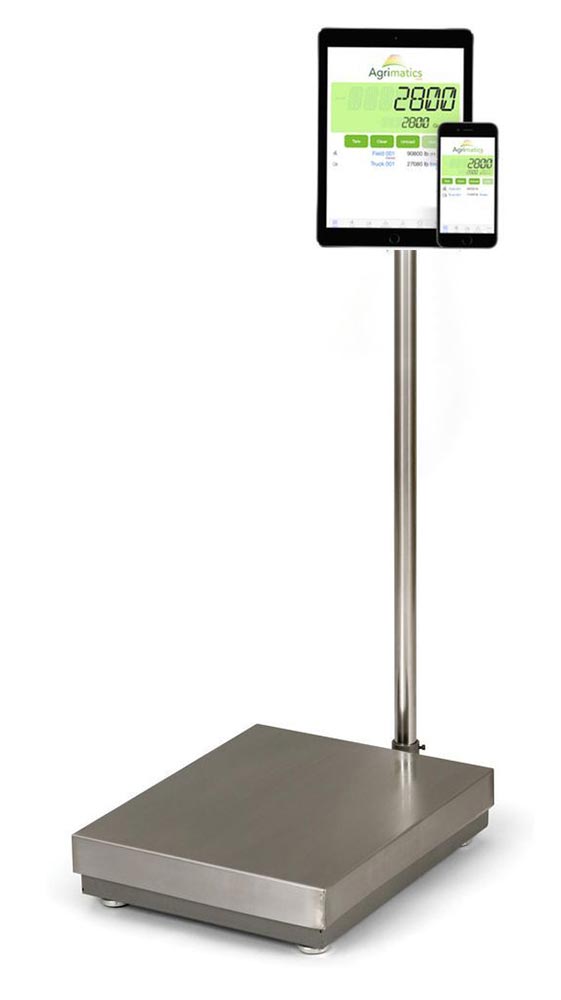 From container to bushel basket to newborn animals, the mini-scale is a very low profile, electronic scale. A low-cost, general purpose, self contained scale for simple non-trade weighing applications. Reinforced mild steel base, stainless steel top and display pole, ABS plastic indicator. Platform size: 18″ x 22″, Indicator pole 36.5″. Capacities: 150 lb., 300 lb., and 600 lb. Other sizes and capacities available.
Alley 'Weigh'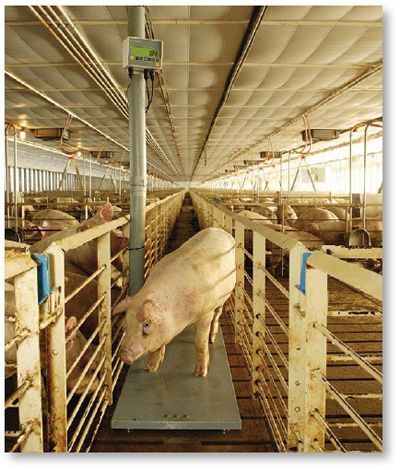 This general use aluminum 20″ x 50″ platform weighs only 35 pounds and has adjustable leveling feet for convenience. Custom sizes are also available. All scales are complete with state-of-the-art touch pad digital indicators and easily ship via UPS.
Floor-Pro Box-Pallet Scale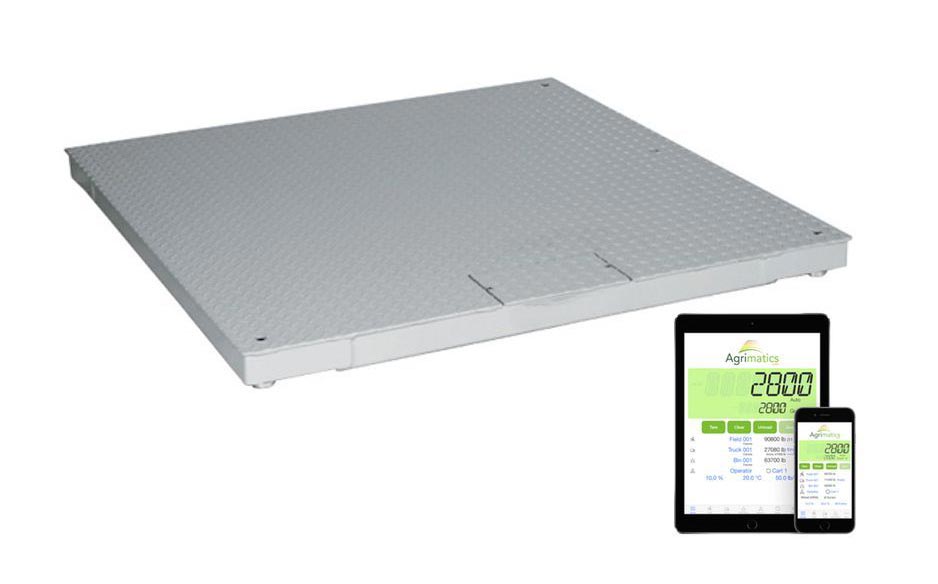 Indicator/app and scale are pre-calibrated at the factory and ready for service with no on-site installation required. Capacities: 5,000 lb. (48″ x 48″ x 3″) or 10,000 lb. (60″ x 60″ x 3″).
Pro Box Scale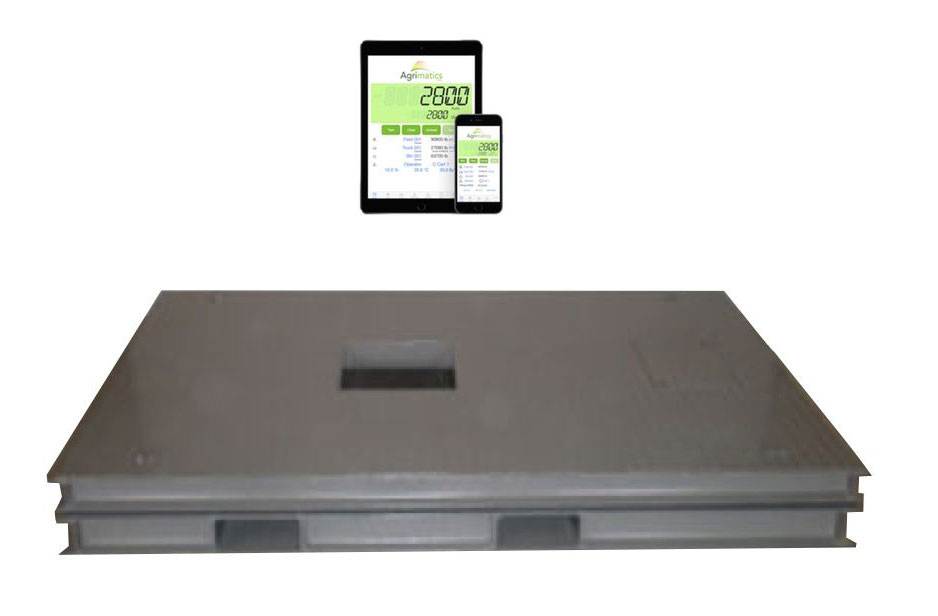 Platform has pallet fork subframe making it easy to be handled by a forklift.
Field-proven accuracy, reliability.
Easy-to-read back-lit display.
Choice of 1″ or 2″ high digits.
Designed for outdoor use.
Push-button zero.
RS-232 serial port.
Optional bluetooth printer, regular printer or /cloud memory.
High quality components.
Platform has pallet fork subframe making it easy to be handled by a forklift.
Has seed chute hole integrated into deck for ease of seed delivery.
Makes even distribution of seed in planter boxes a breeze.
Available with model 640, 640XL indicator or iPad/iPhone weighing App.