Grain Cart Scale Indicators
Libra Cart- Very Easy to Use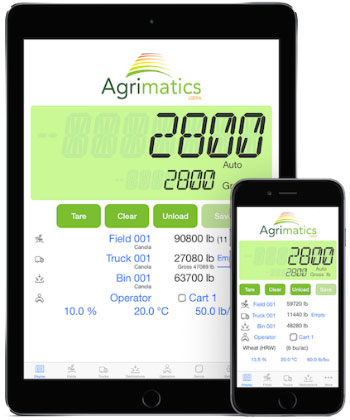 Libra Cart is a tablet and smartphone-based grain cart weighing and data management system. The Libra Cart hardware device mounts directly onto your grain cart and wirelessly communicates with the Libra app running on a compatible mobile device in your tractor cab. Libra Cart's patent pending technology automatically records the date, time, weight and GPS location of each grain cart unload, and provides load tracking from field to truck to destination. It's easy to set up and simple to use for operators of all ages and technological skill level.
Libra Cart is currently compatible with iPad 3 or newer, iPhone 4S or newer, as well as Android devices running versions 4.3 or newer with Bluetooth Smart.
Please note that all of our updates/new features are developed for iOS devices first.
Simply and accurately records every load. When the producer wants to review data they can easily email the report from the smart device.
Remote Mode – Allows remote users to monitor the live weight while within a range of about 400 feet from the i60 device
Display Rounding – Sets how the displayed weights are rounded (nearest 10 lb, 20 lb, etc.)
SmartLoad Unload Detection – Automatically records transactions
Minimum Load – Should be set at the default of 1000 lb. Any transactions below 1000 lb are not recorded
Display Smoothing – Keeps the weight responsive while loading or unloading, and stable at other times
640m- Simple Display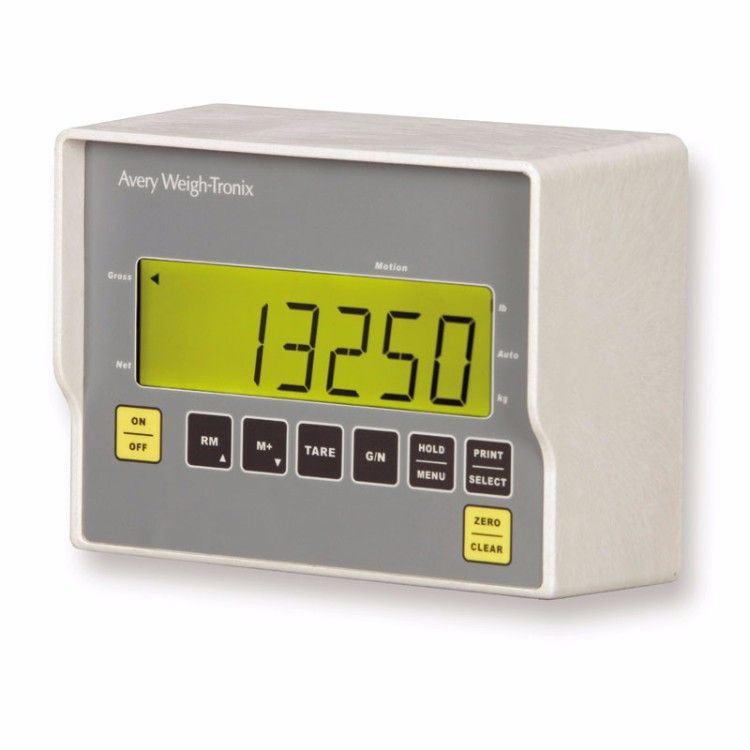 The small, compact indicator design makes it ideal for places like truck and tractor cabs where space is limited (size: 5.5″H x 7.25″W x 3.25″ D).
Simple Operation – ZERO key zeros the scale, PRINT key transfers weight data to printer, computer, or transfer data module (TDM-40)
Gross/Tare/Net – G/N key allows viewing of either gross or net weights. TARE key is useful for temporary "zeroing" of the scale
Motion Filtering – Enhanced dual "harmonizer" filtering settles down weight display for easy viewing. Ideal for filtering excess motion on mixers and livestock applications
GT 560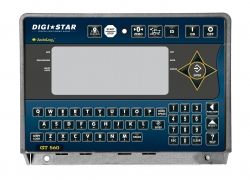 The GT 560 Indicator offers several unique and useful features:
Grain Moisture Data recording during unloading and Dry Bushel calculation (Option)
GPS Location Data recorded for both Loading and Unloading locations (Option)
Increased microprocessor power with firmware updatable via USB stick
Hour Meter, Maintenance Message, and Custom Sign-On Message
Retention of all GT 460 features such as:
Autolog – Automatic recording of Unloaded Weight Data
Autolog2 – Operator warnings to aid in preventing overloaded trucks and trailers
Harvest Tracker* PC & On-Line – Utility and Record Keeping software that works hand-in-hand with the GT560
Harvest Tracker is the new name for what was formerly called Grain Tracker software. Harvest Tracker* App – Option using Digi-Star's ERM-WIFI module that provides complete remote control and viewing capability of the GT560 from any iOS or Android smart device. The App provides the Combine Operator, Truck Driver, or Farm Manager the ability to view weight information and control and operate the GT 560 Indicator. Requires optional ERM-WiFi radio