Portable Platform Scales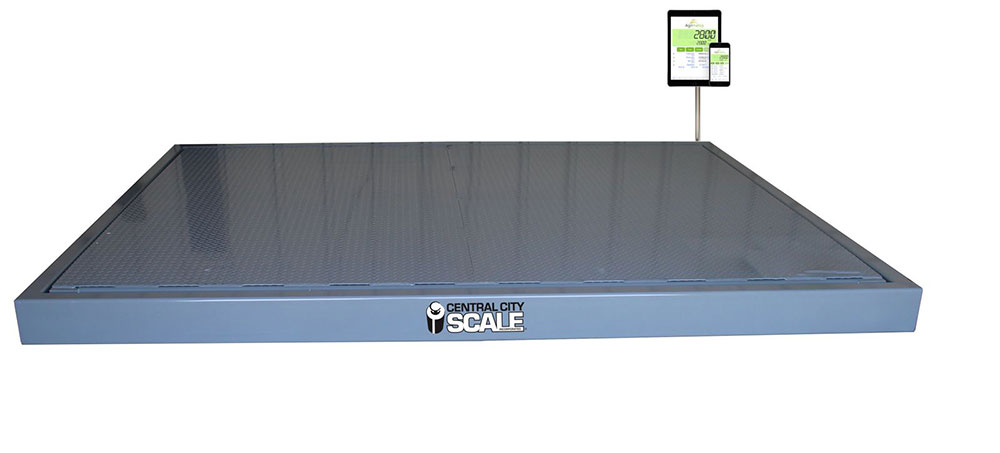 The Portable Platform Scale is an economical solution to weigh truck axles, single or tandem. Two weights are required for a straight truck, three weights for a semi-truck. The scale comes in multiple sizes, the most common is 8′ x 10′ x 7″ tall. Most often a concrete support footing is poured on each end and the deck is recessed so the weighing surface is ground level. Typically, the digital readout is positioned ahead of the driver so they can see the readout from the driver's seat. The visibility of the readout is 30′. The scale comes with about 17′ of cable out of the standard deck. (Additional cable or a junction box with a single lead can be ordered.) Typical accuracy with this method is 99.5%. The scale can also be used in a more mobile application where the deck is set on firm level ground and optional ramps and/or removable wheels and tongue are utilized. Typical accuracy with this method is 99%. One popular option is the Model 915 Automatic Print System where axle weights are accumulated and the totals are printed automatically. It will also print the time, date, I.D. number, as well as Gross, Tare, and Net. Sometimes two decks are utilized to measure a vehicle in one weight. We also custom build these decks to meet specific size requirements.
8′ x 10′ Portable Platform Scale, 60K capacity
The 8′ x 10′ Portable platform includes:
915 Indicator
CP 130 Printer & Printer signal light.
Other optional Portable Sizes are available
10′ x 10′ Platform, 60k
10′ x 12′ Platform, 70k
10′ x 14′ Platform, 70k
All these scales come standard with a platform, an indicator, and choice of 12 volts or 110 volts AC power with 17ft cable length. Extra cable can be added upon custom request.
Other Options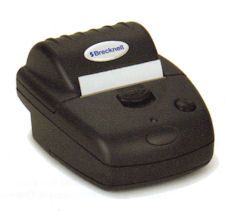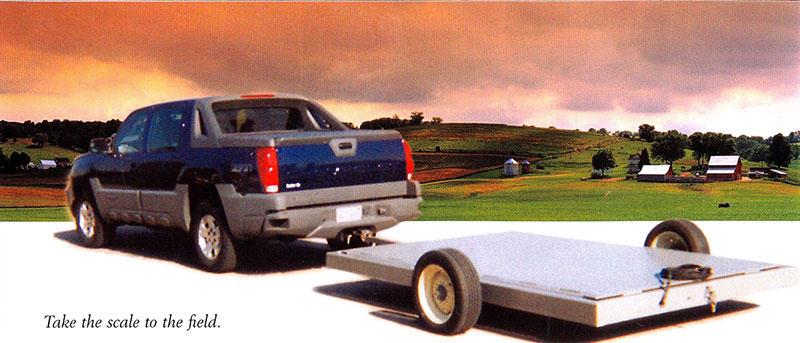 Portable Platform Scale Removable Wheels and Hitch
8′ x 10′ =9'6″ outside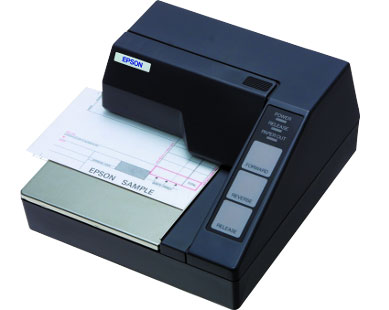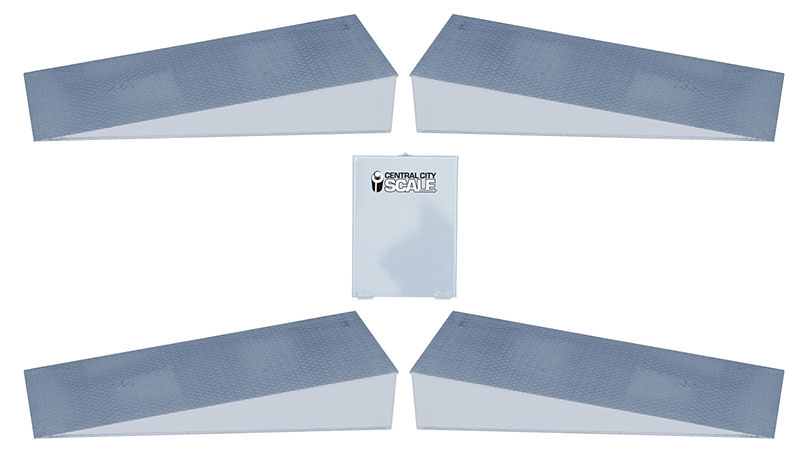 Ramps (set of 4) with Metal Indicator Protective Box
Portable shown with Ramps and Metal Indicator Box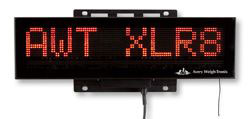 Remote Display
Various sizes also available. 4″ Remote display
Scale Kits
Kits to build your own Portable Platform include four weigh bars, brackets, and indicator.
Customer is to design and build own deck. Special plans are available with purchase.
Available Custom Kits:
60k Portable Platform Scale kit with Model 915
60k Portable Platform Scale kit with Model 640
60k Portable Platform Scale kit with Model 640 XL
40k Portable Platform Scale kit with Model 640 Indicator